In my early days as a believer, I didn't understand the value of a discerning spirit.  Especially when it came to sharing my heart with others.  I pretty much put it all out there, not giving a whole lot of thought as to how much information was divulged.  I also didn't use much discretion, opening up to anyone willing to listen.  Believe me…there were a lot of willing participants.  Which I can't entirely blame them because I definitely had a juicy past.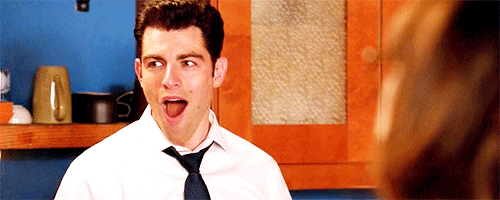 Let's just say it didn't take long for me to realize two things.  One, not everything is meant to be shared.  There are parts of our past that should stay there—buried, never to be resurrected again.  But there are also parts that in the right time should be shared.  Which brings me to the second realization, not everyone is the right person to share with.  Yes, even if the person shares our faith.  Because the reality is that we're still human, so that means we're dealing with people who may be unreliable, untrustworthy or uninformed.
I learned this the hard way, early on in my walk with God.  The freedom I felt in baring my soul to Him carried over onto others.  I used little, if any, discretion.   That left me vulnerable.
Proverbs 2:11 "Discretion will guard you, understanding will watch over you."
Discretion serves as a protective measure.  If we don't use it, we risk all kinds of problems.  Some of what I shared in confidence was blabbed all over the place.  And while one person was sympathetic to my face, she talked about me like a dog behind my back.
My expectations that people in the church would be different seriously impacted my ability to trust.  I put my own guard up, instead of allowing discretion to be my guard.   As a result, I felt let down by the church and oftentimes suffered in silence.  What made it worse is that trust had already been an issue for me.  Events from my childhood and past experiences caused me to put up a wall that made forming relationships difficult.
Although it took quite a few years to get to this place…I now realize the importance of discernment.  Just because it happened doesn't mean it has to be shared.  In fact, most things are better kept between me and God.  I find comfort in being vulnerable with Him.  He understands me in ways that no one else can.  He knows the whole story and He is ultimately the source of all healing, restoration and reconciliation.
If I am to share with someone else, I trust God to show me who that person is and how much information should be given.  We need trustworthy people who sincerely care about us and will pray for our needs, but we also need a discerning spirit.  If this is something you're lacking, just ask God, who gives generously to all (James 1:5).